Heinz Marketing Inc | 8201 164th Ave NE, Suite 200, Redmond WA 98052 | 425.629.6340 | acceleration@heinzmarketing.com

Have a problem, question or challenge you want us to tackle with you? Use the form below to put us to work.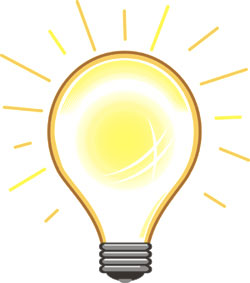 You're thinking about it right
now - a specific sales or
marketing challenge, a nut
you can't quite crack, an
objective or goal you need
With our Ten-Minute Brainstorm,

you give us a question or problem and
we go to work. Our entire team will put
its combined experience, expertise and
creativity into a set of ideas, best practices and solutions specific to your challenge or opportunity.
No strings, no obligations. Those ten minutes are our gift to you. It's our way of showing you what we can do, while delivering value right away - with ideas and strategies ready for execution immediately.